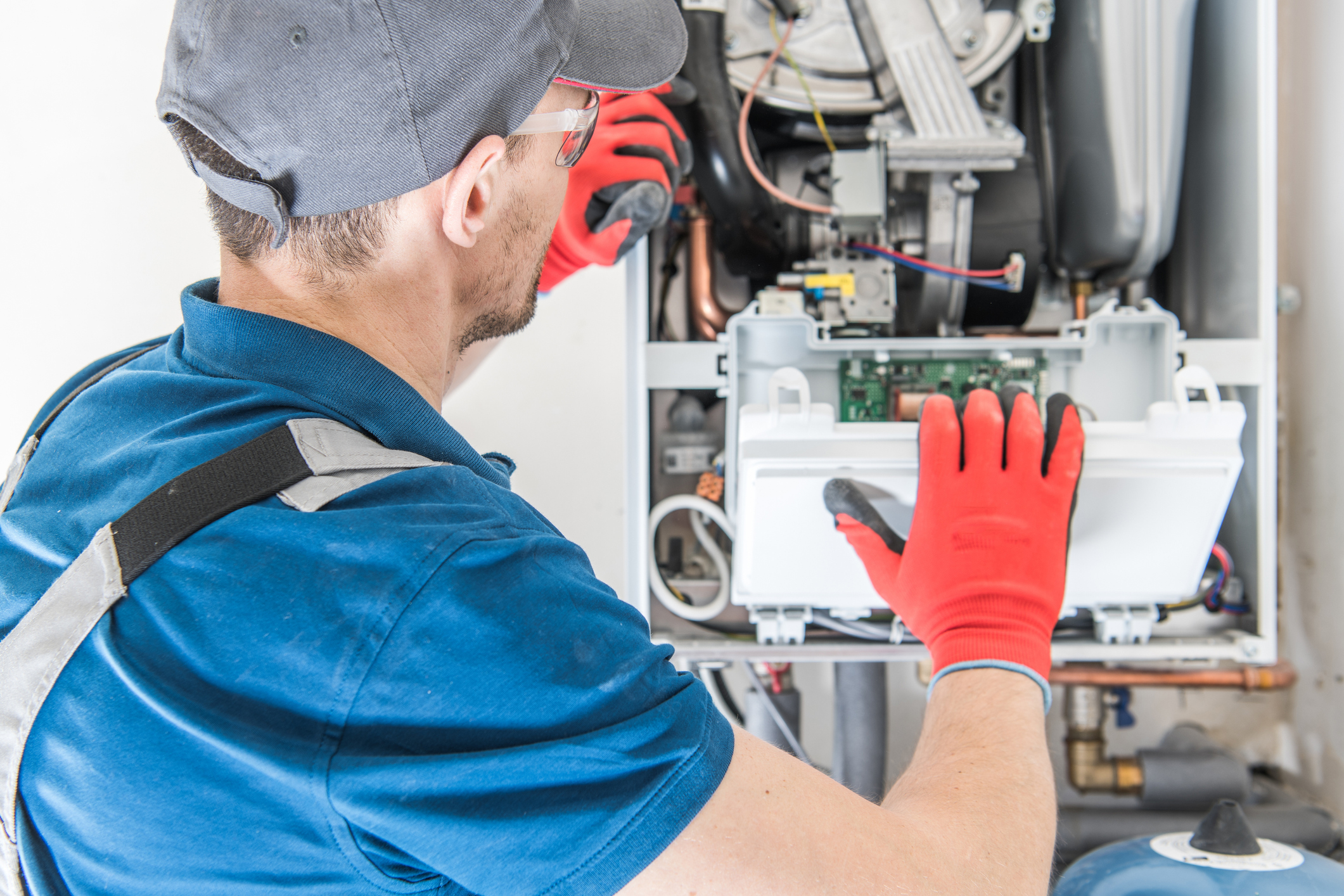 Furnace Repair
Advantage Air LLC repairs and services all heating system equipment in St. Louis, MO area. We service all major brands like Bryant, Payne, Carrier, Trane, Rheem, Ruud, Lennox, Goodman, Heil, York, and more! Choosing Advantage Air LLC assures you that your St. Louis furnace repair will be done in a timely, professional, and honest manner. Our technicians go through a thorough training process to ensure that they will provide only the best service.
Emergency Furnace Repair for St. Louis Residents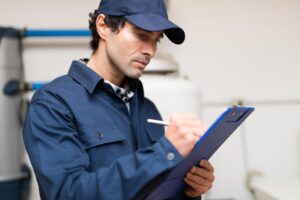 Furnace repair is a very serious matter and not something that we take lightly. That means no matter when a repair is needed, or even the weather conditions we will get it fixed for you. If you don't have a working furnace in the very cold or even freezing temperatures, more than your comfort could be in trouble. If your furnace goes down, that leaves a chance that your pipes may freeze leaving you with no clean, running water. Or even worse, your pipes may burst which will require you to then replace them. More importantly, very low temperatures and extremely dangerous to you and your family. Pneumonia, hypothermia and certain cardiovascular diseases can start as just a common cold. All of which require immediate medical attention.
If your Furnace or HVAC is not working, follow these steps:
Make sure the thermostat is connected properly and batteries are good
Check to make sure that your furnace is lit and on
If still not working, call us immediately at 636-230-5572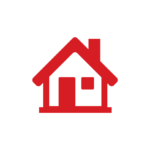 HVAC Installation
We offer high quality installation of residential and commercial air conditioning with the use of professional equipment and fine materials, at a lower cost.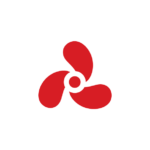 HVAC Replacement
Air conditioning systems are regulated appliances, requiring expert maintenance to properly function at the best rate of energy consumption.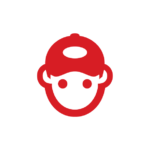 HVAC Maintenance
An annual inspection allows a technician to identify dirty coils and burned out contactors before they cause long term damage to your system.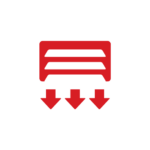 Air Filtration
During the lifetime operation of the heating system there may be situations that require reducing or increasing the number of sections, or flush the radiator.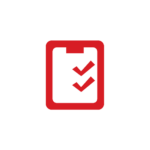 Other Services
Window air conditioner is installed in an aperture of window hole in such a way that its outer part is in contact with the atmosphere.
Get In Touch With Us!
You can always count on Advantage Air Experts to get to you fast and get the job done right the first time.